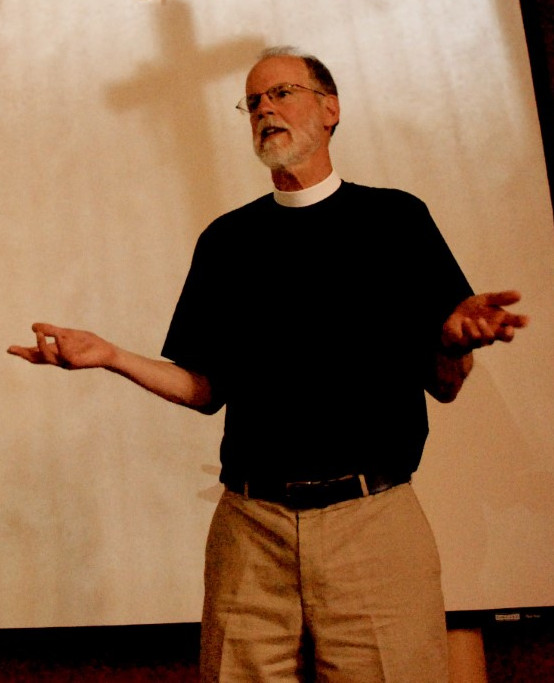 The Rev. James L. Friedrich
Meet the Rev. James L. Friedrich
James K. Friedrich's son, the Rev. James L. Friedrich, is one of the executive producers on the Celluloid Gospel documentary and a vital participant in helping to preserve and reissue his father's remarkable film legacy.
Jim will assist Gospel Films Archive in acquiring Cathedral film prints scattered among four Christian film archives around the country. As an experienced filmmaker with his own body of work in religious cinema, Jim will write and perform on camera new introductions to The Life of St. Paul series; The Living Christ series, and major feature films.
Jim writes a spirited Weblog journal called The Religious Imagineer.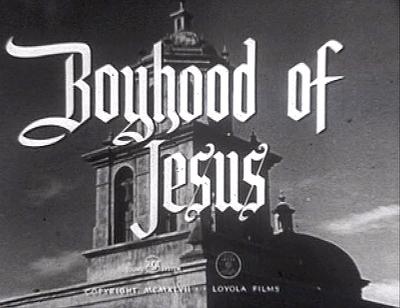 James Friedrich Jr. as a shepherd boy in "Holy Night,"
the first episode of "The Living Christ" series in 1951.