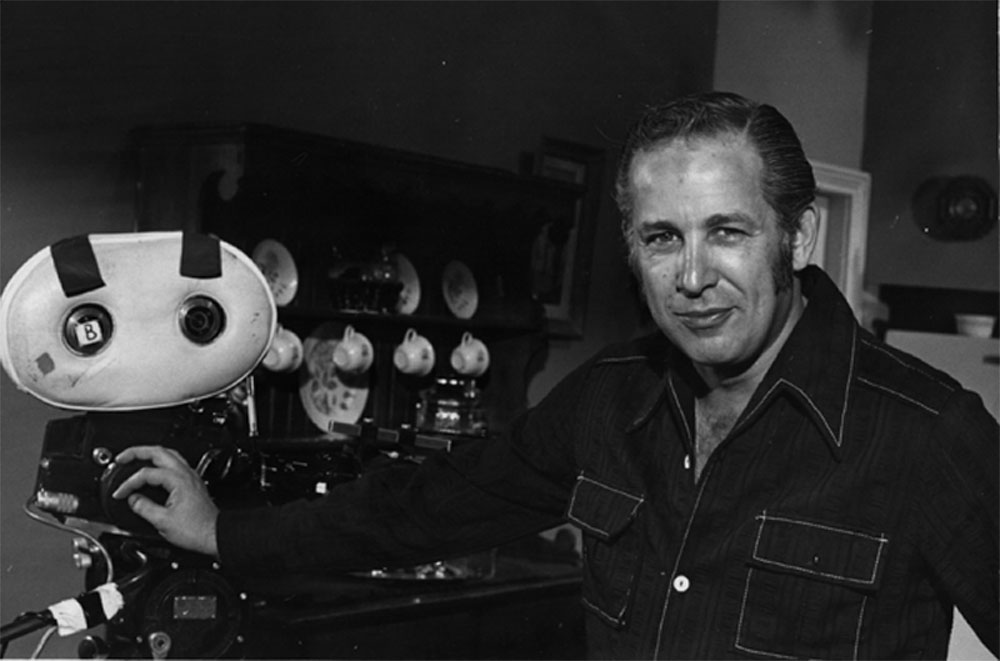 Family Films Executive Producer Stan Hersh is seen on the company's Hollywood sound-stage in 1973.
Meet Stan Hersh
Producer and assistant director Stan Hersh worked at Family Films from 1954 to 1978. He served in the U.S. Coast Guard during the Korean War. He also managed the Family Films rental library of more than 200 titles, working with church groups and religious film distributors in North America. In 1959, he began working as an assistant director on educational films and TV episodes of This Is the Life. Along with his brother Melvin, he became an executive producer at Family Films following the death of their father, Sam Hersh, in 1969. Stan Hersh died in 2008.
Regent University holds 28 films produced by STAN HERSH in their archive. Those titles are listed alphabetically here with live links to a film description and data page for each title.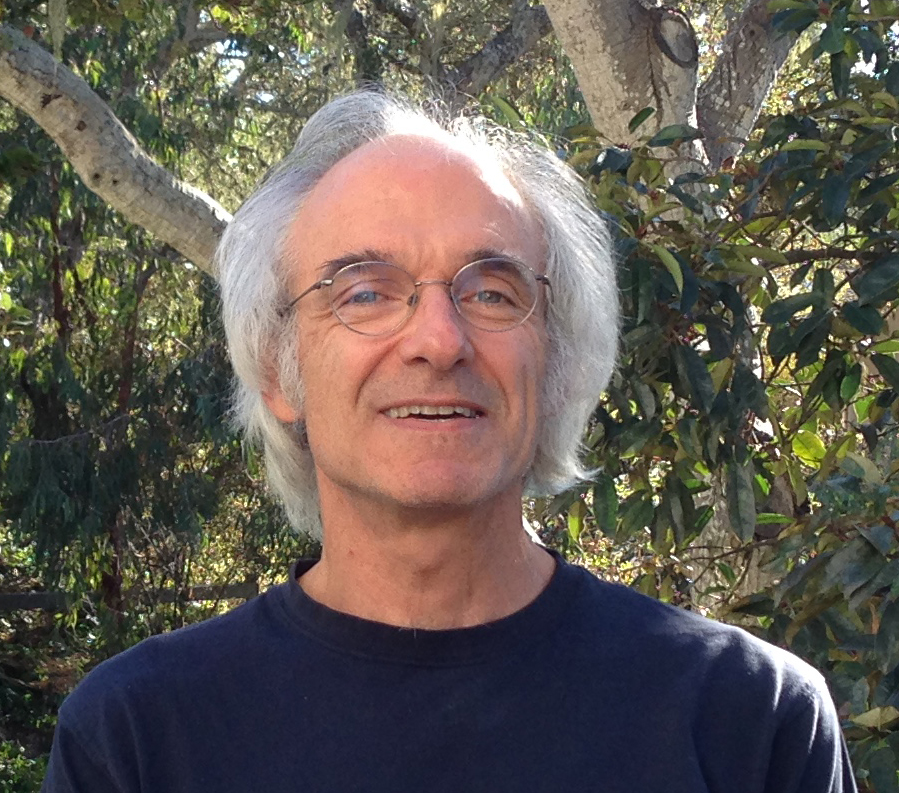 As a youth Paul Hersh worked on the Family Films studio lot both on camera and behind the scenes.
Meet Paul Hersh
Paul Hersh, son of Stan Hersh and grandson of Sam Hersh, began his apprenticeship at Family Films with a small speaking role in an episode of This Is the Life when he was 7 years old. He later worked on the Family Films lot in the shipping and receiving department and observed many productions on the Family Films soundstage. Paul received a B.A. in writing from the University of California at Santa Cruz and has worked for many years in journalism as a reporter and copy editor. He also had a career in the educational testing industry.