Principle photography has been completed of filmmaker Forsberg reflecting extensively on four of his most distinguished films: Parable, The Antkeeper, Ark and One Friday. His comments are now being edited into introductions that will precede the screening of each film.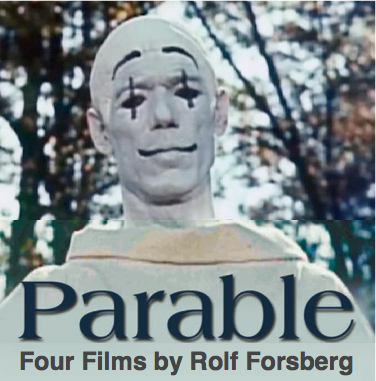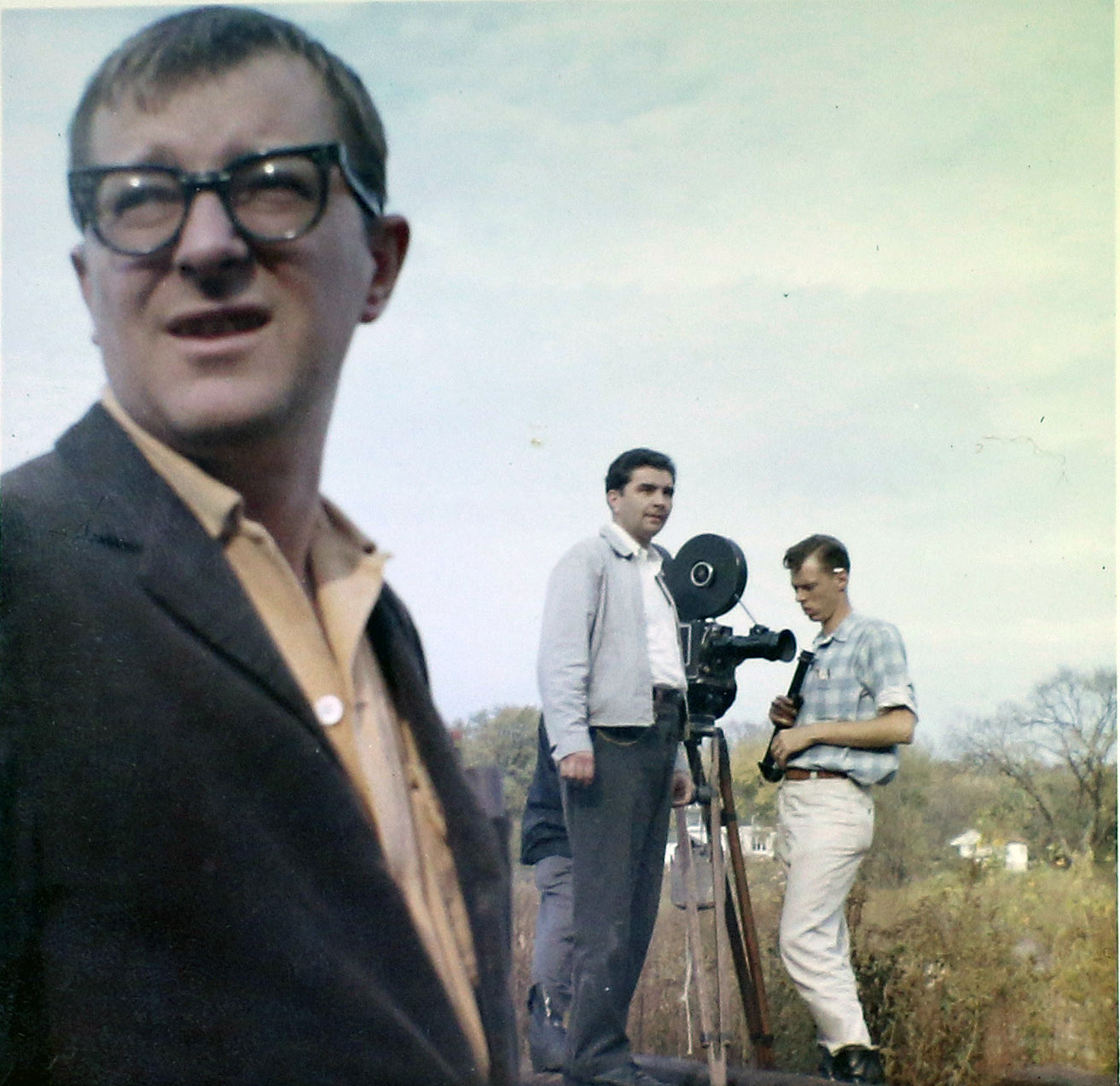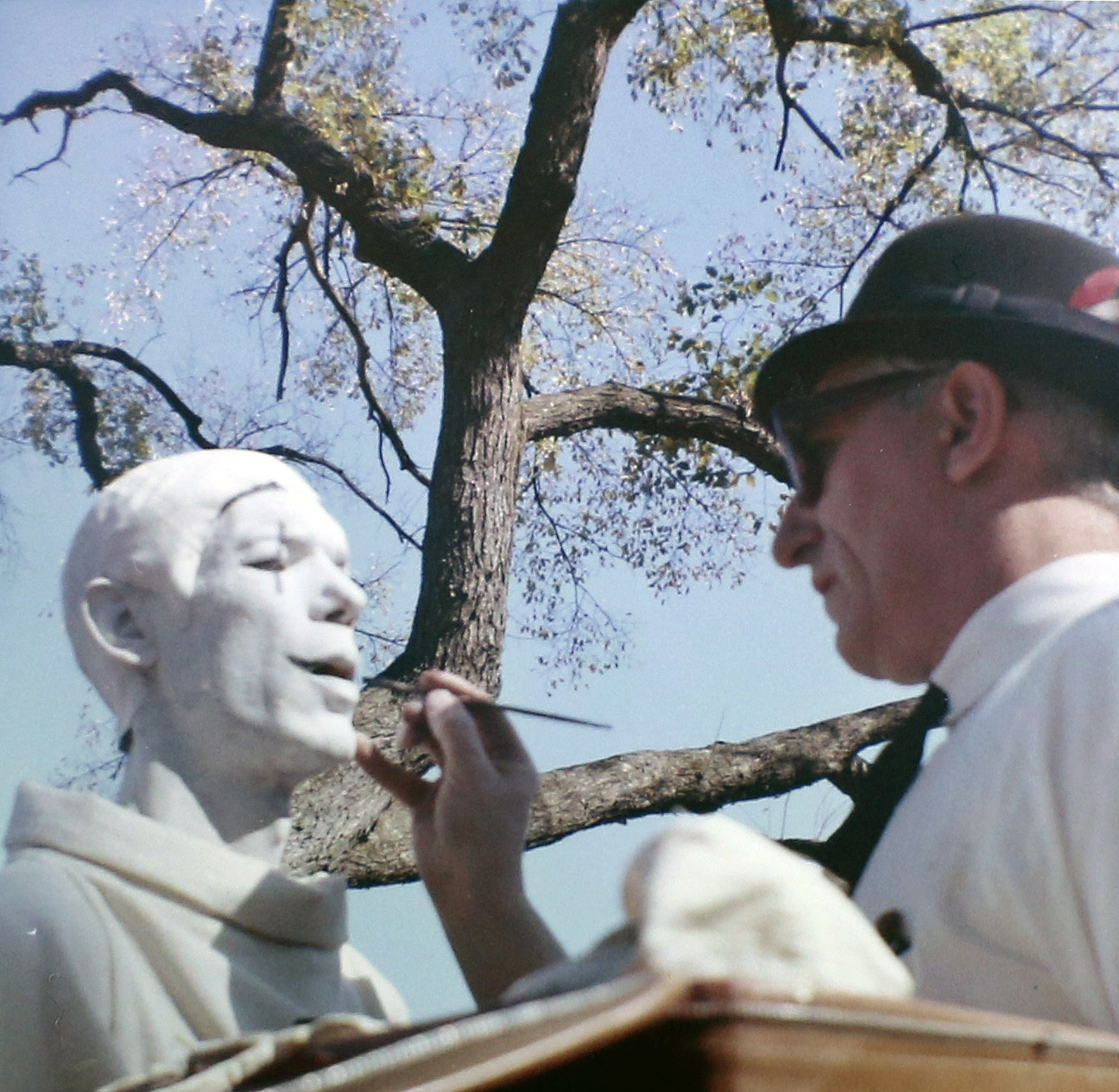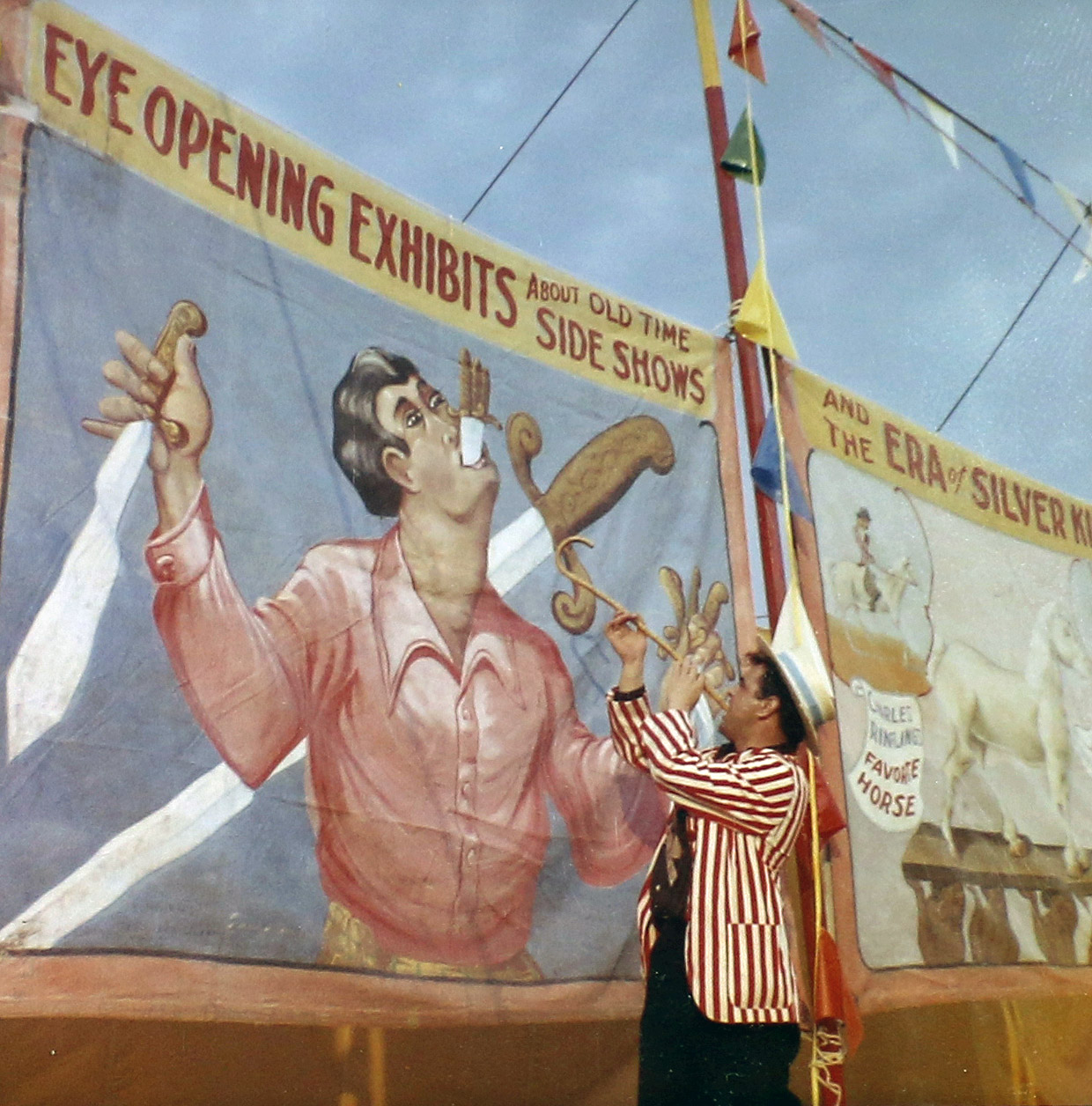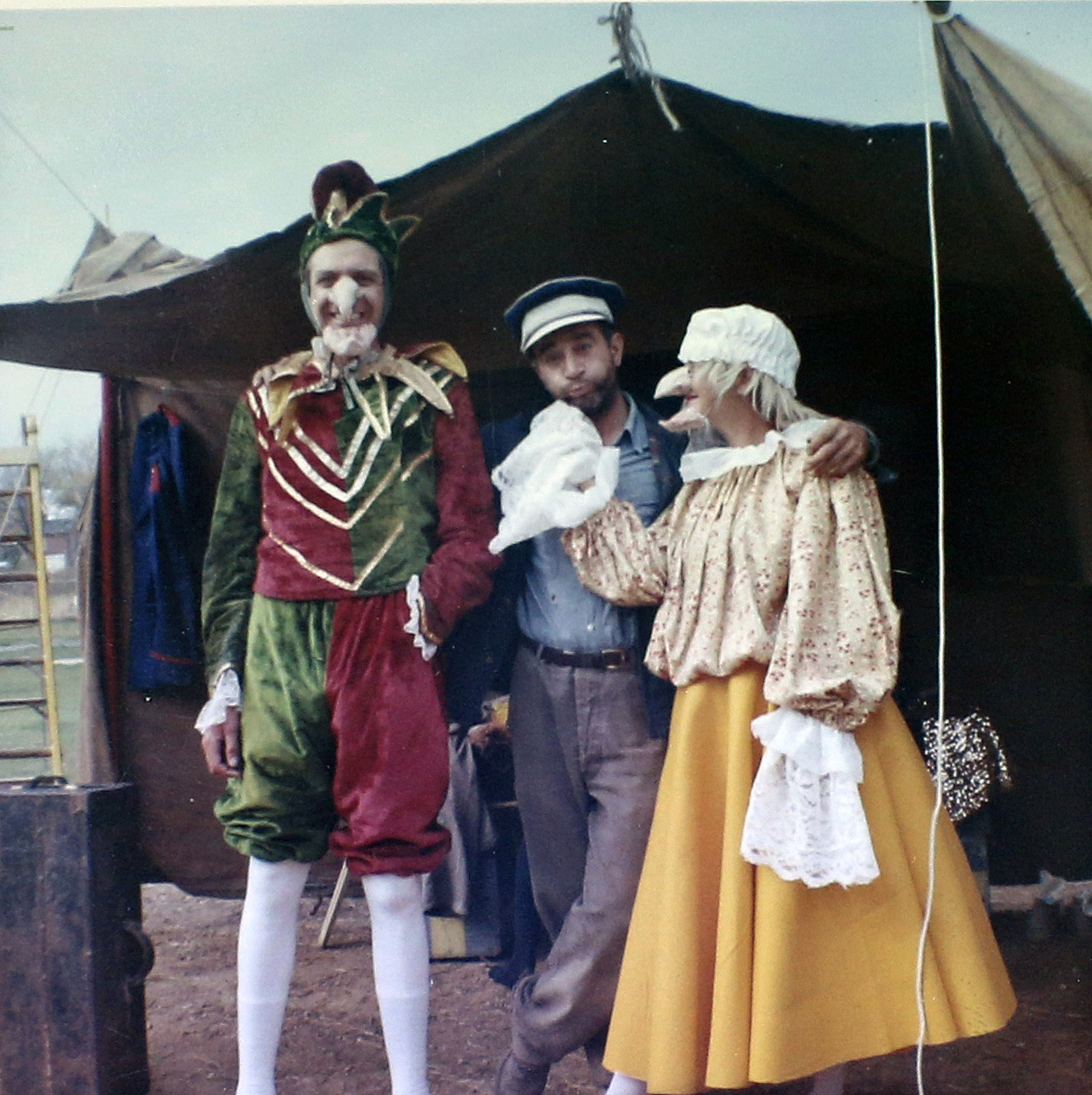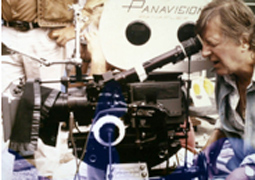 Our goal is to finish the editing and packaging The Rolf Forsberg Legacy Collection (Vol. 1) for release on Amazon.com and elsewhere in DVD, Blu-ray and VOD in time for year-end holiday sales. Once the first volume is out, Team Forsberg will commence production on Vol. 2 consisting of four more inspired films introduced by Mr. Forsberg. Restoring and reissuing these first two film collections will help build the audience and set the stage for a world-class documentary currently in development on the life and career of this very independent filmmaker.
Production Notes
Team Forsberg began work on this project in early summer 2015. Here are activity highlights to date:
June: Indie filmmaker Rolf Forsberg, still active and writing at age 91, learned that a group of longtime industry associates, friends and fans wanted to work with him to restore and release his most distinguished films, to be followed by a feature documentary on his life and contributions to cinema history.
July: The newly formed "Team Forsberg" pooled their resources and successfully filmed Rolf's intros for four films to be included in Volume 1. Rolf is in top form, as is on display in the "Meet Rolf Forsberg" video on the home page, and has recorded invaluable historical commentary on the four films, soon to be available after decade's of being out-of-circulation.
August: Rolf informed the team that due to an evolving health issue he proposed we film intros for Vol. 2 ahead of our original plans for filming in early January. Additional filming, production and editing continued on Vol. 1.
September: Intros for Vol. 2 were scheduled for filming near Rolf's home in Sierra Madre, Calif. However, due to month-long extreme weather conditions the filming was intermittently bumped. Extensive restoration work commenced on the best surviving print of Parable. The UCLA Film & Television Archive agreed to provide the project highest quality HD copies of Ark and One Friday.
October: The window of opportunity suddenly opened to film Rolf's volume 2 intros on Saturday, Oct 3rd. The shoot went extremely well, and once again Rolf was at the top of his form talking extensively and providing fascinating commentaries for five more of his films!
The Forsberg Legacy Project has been supported so far by the time, talent and resources of long-time Forsberg associates and friends. We are seeking and welcome financial help to finish Vol. 2 and begin the documentary. An Indiegogo campaign was prematurely launched in October, but then suspended due to the shift in focus to filming the intros to Vol. 2.
Next Steps: Now that we have Rolf's intros for 9 of his most prominent films in the can, we hope to complete Vol. 1 in time for the "soft" early release during November while Rolf remains in sufficient health to fully enjoy and participate in the rediscovery of his life's work. To succeed, we must depend on private funding sources. If you can help, please contact Bob Campbell or Ron Hall at teamforsberg@rolfforsberg.com.
Once we have Vol. 1 once again in circulation, and sufficient social media structures in place, we will return to Indiegogo to raise funds necessary to fulfill the overall goal of restoring and releasing the second volume while developing the feature documentary.
Please share this worthy project with everyone you know who enjoys indie films and cinema history. You can also assist by visiting and "Like" Rolf Forsberg on Facebook. You will then receive updates about the project such as the release date of Vol. 1 on Amazon. Help us spread the word by sharing posts and links to your many friends. Bloggers and content reviewers are needed and welcome! Contact us at the email above and we will send you links to view all 4 films. Team Forsberg thanks you!